Pixies in California
Pixie grew up in Brittany, land of the pixies, a Celtic area in France and learned as a child how to make clothing with her Mom and Grand'ma, both professional seamstresses. She was always happy to be able to make things herself, but she fell deeply in love with sewing when she became a Mom herself. Then she started making fun little outfits for her kids. She was making them only for the fun of it but soon people around her started to place orders and she finally decided to launch her business.
Back to France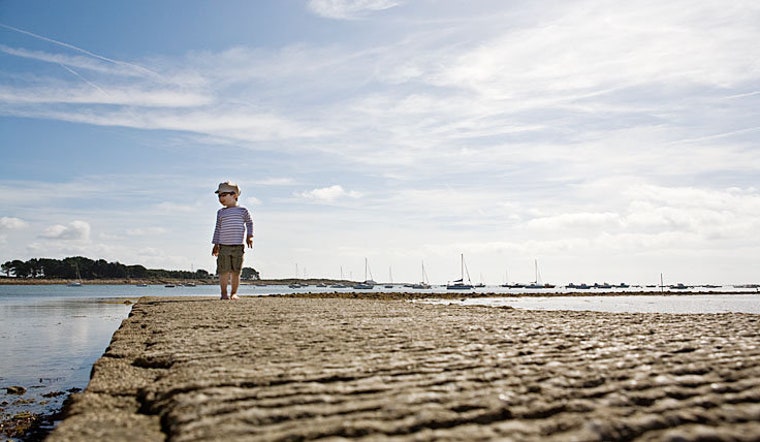 After enjoying life in Berkeley, California for over 10 years and giving birth to two French-American babies. I moved back home with my family to a small village on the seaside of Brittany in the north-western part of France. I'm thrilled to have my Mom, a trained professional seamstress, as a knowledgeable helper and adviser.